Welcome
December 21, 2022
2023-05-24 7:50
Welcome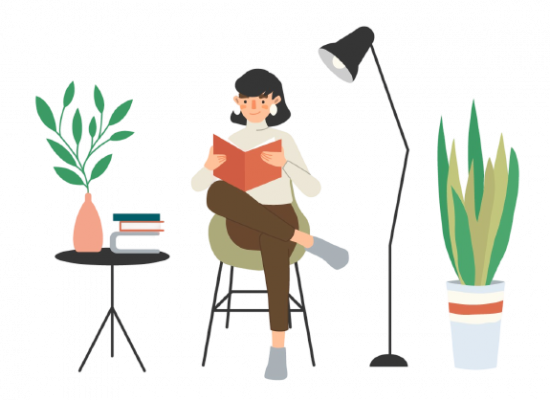 This is the ONLY book series in the country to cover the full syllabus of G.C.E. Advanced Level Physics in English medium.
Simply, this is a self-learning guide that includes comprehensive theory, short questions, and past papers from 1980 to the last year.
There are 15 books for 11 units for students who are stepping to Advanced Level in Local syllabus.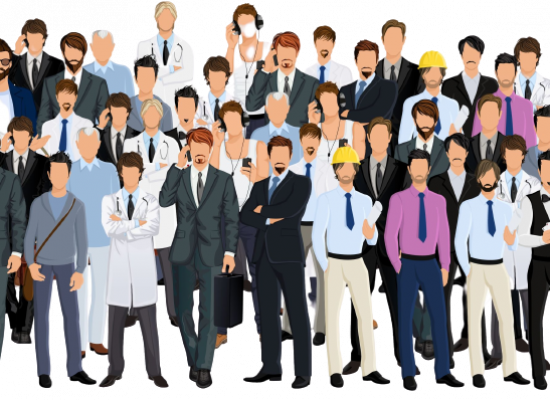 It's not about me but about them,
There are no endorsements but only their stories,
It's not only the results but the success,
There are no best teachers but only the best students!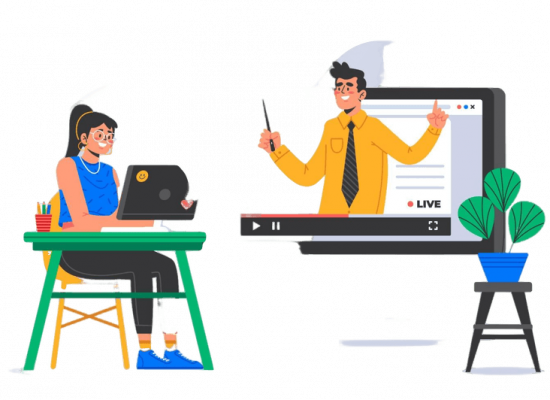 Do you still believe that eLearning is about live streaming the class room teaching?
WE DO NOT DO THE SAME!!!
Let's experience the real online teaching learning techniques.